Randselva Bridge leads the BIM revolution
634 meters long, the Randselva bridge in Norway is the the longest bridge in the world be designed and built without a single 2D drawing. Instead of the traditional plans and sections, the Swedish engineering company Sweco has developed a BIM model containing around 300,000 different components and all the information needed to complete the gigantic project.
The bridge is currently nearing completion on the E16 Eggemoen-Åsbygda highway, near the town of Hønefossn. It has a concrete box girder structure with six pillars ranging in height from five to 42 meters. The bridge has a main span of 200 meters and the bridge deck stands 55 meters above the ground at its highest point.
images courtesy of Sweco
challenge the status quo
Not only does the Randselva Bridge break world records, it also wins awards. The project saw competition from 130 other entrants to win the top prize in an international BIM project competition organized by software provider Tekla. The company praised Sweco for demonstrating 'the benefits of embracing new technologies and challenging the status quo.'
Sweco says, "This project shows the efficiency that can be achieved through parametric modeling and cross-disciplinary collaboration, as well as the creativity and structural possibilities that modeling technology brings to incredibly complex and large-scale projects. With parametric design, it's easy to make changes, you can reuse the design, it's easy to convey the end result, and it facilitates better and closer collaboration between everyone involved.
The bridge is being built using a turnkey contract where PNC Norway is the client and executing contractor, Sweco Norway is responsible for modeling and design, and Armando Rito is responsible for the calculations.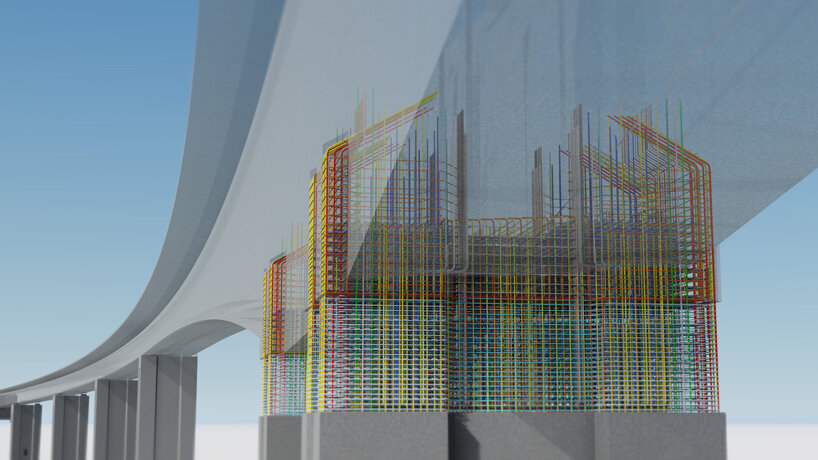 the bridge has a concrete box girder structure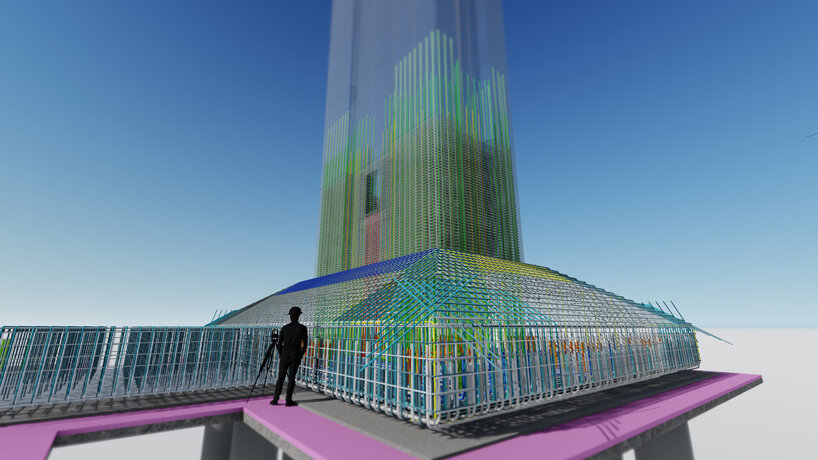 the BIM model contains approximately 300,000 different components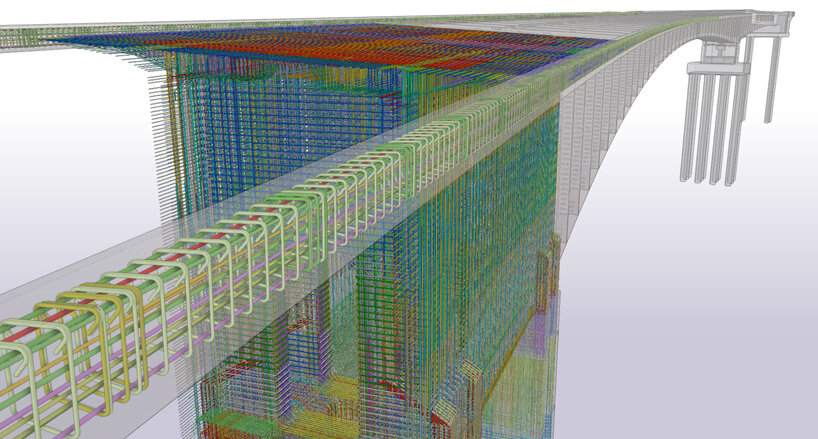 the bridge deck stands 55 meters above the ground at its highest point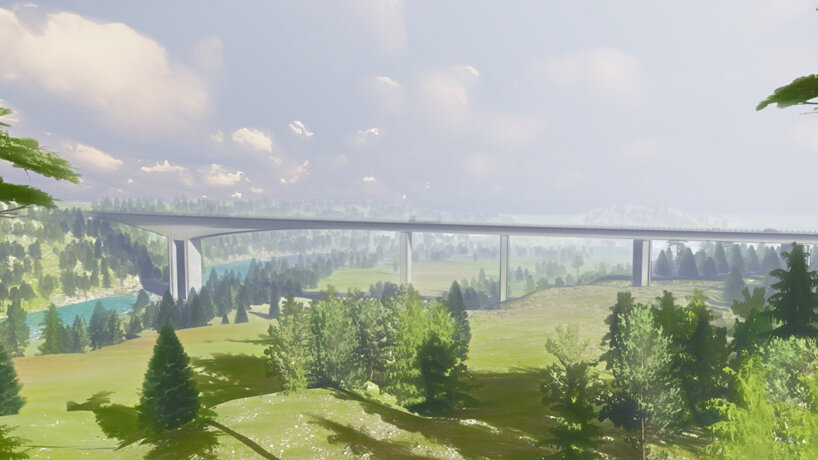 The Randselva Bridge is 634 meters long
project info:
Last name: Randselva Bridge
location: Oslo, Norway
customer: PNC Norway
pattern: Sweco, Armando Rito